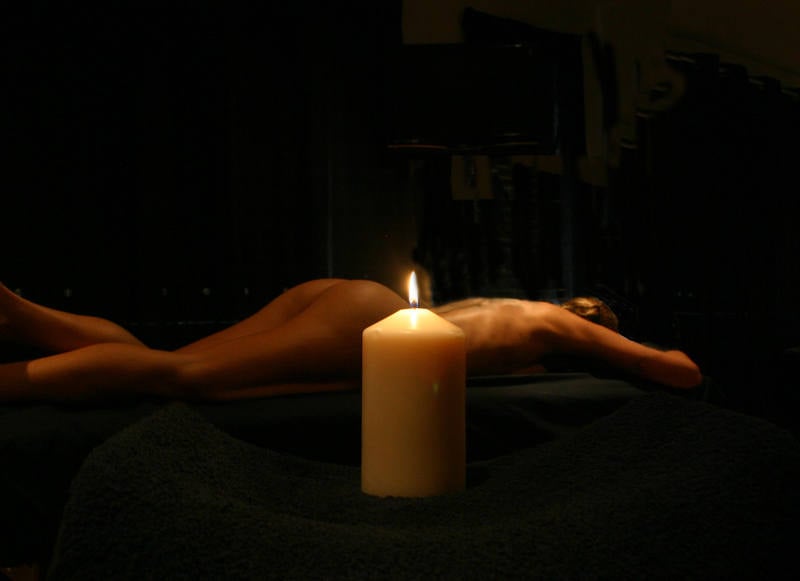 Qualified and experienced masseuse (female), in Swedish massage. I also offer my own style of tantric (Lingam) moves which is incorporated into my Swedish massage. The Lingam massage allows the man to experience his softer, more receptive side and experience pleasure from a non-traditional perspective. All you have to do is relax and receive.
I also do massage in naturist style.
I do 60 and 90 minute massages.
A little about me. I'm 55 years old and keep myself fit and healthy. I am very friendly, caring and understanding of all your needs. I care that you enjoy your time with me. Please feel free to ask any questions and to book an appointment.
A warm, clean room with relaxing music and soft lighting. Heated massage table and fresh towels.
I am available from 09.00am until 15.00hrs every day including weekend mornings.
I'm located between Stamford and Grantham.
I look forward to seeing you.
Please email me at cub107@btinternet.com for appointments and prices. The 'contact me' above does not always reach me for some reason.
Please note: This is not a sex service.